Welcome to Wellness Revolution
The Challenge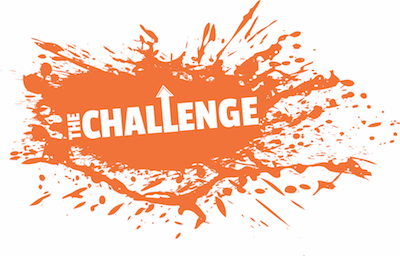 Welcome to THE CHALLENGE. This is a 6 week change your life program custom built around your goals. During these exciting 6 weeks you will have access to two different group classes, 3 times per week led by one of our certified coaches. They will walk you through every step of the way. All you have to do is show up and do the work. You will also have your choice of three amazing ways to improve your nutrition. Lastly, but most important, you have a team of experts guiding and cheering you on the entire journey. We want you to succeed. We want you to make a change in your life that will improve the quality of life you are living. Join us! Fill out the information below to get started.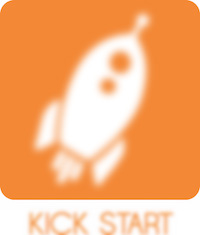 Jan 5th / Feb 16th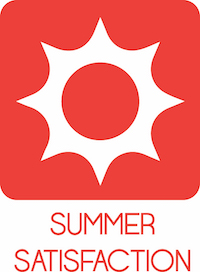 April 6th / May 18th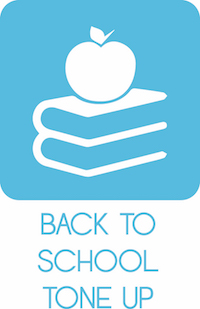 July 1st / Aug 9th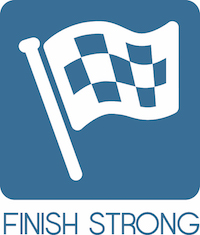 Sept 30th / Nov 8th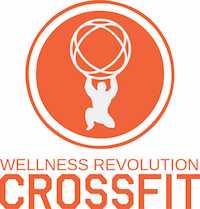 Crossfit is for everyone no matter where you are in your fitness journey.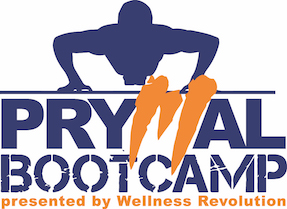 Bootcamp will keep you moving to burn those calories and build muscle using your own body.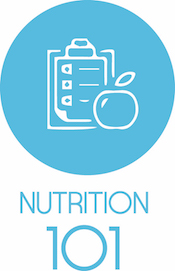 This plan is for all of you beginners that need help starting your journey to shopping and eating healthier.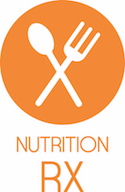 If you know how to shop and eat healthy, then this plan takes you to the next level to meet your goals.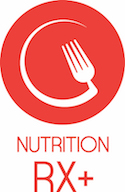 This advanced plan is for those that know nutrition and want to count, weigh and measure your food daily.
If you are interested in learning more, we would love to meet with you.
Please fill out the below and we will contact you ASAP!
We can't wait to begin this journey with you.