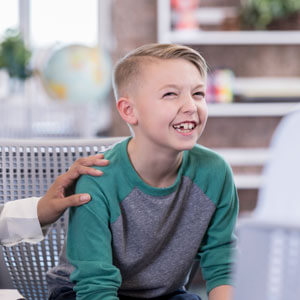 Has your child been labeled with ADHD, Autism, Sensory Processing Disorder, or Anxiety?
Or do you just have a gut feeling that there's more going on with your child?
LET'S TALK!
In this workshop, Dr. John discusses WHY your child is struggling and WHAT you need to move your family forward. Dr. John has 15 years experience working in pediatrics and has been helping children, just like yours, grow and exceed expectations. If you know and love someone who would benefit from this workshop, make sure they tune in to this video!
WHO WILL BENEFIT FROM WATCHING OUR DOC TALK:
Parents who are worried about their child's growth, development, mood, focus, sleep, eating, overall wellness and performance at home and school

Parents who have children who have received a diagnosis, such as ASD, ADHD, SPD, and Anxiety

Family members who help care for children who are struggling

Professionals who serve children ages 0-18