CORE Restore Postpartum Exercise Program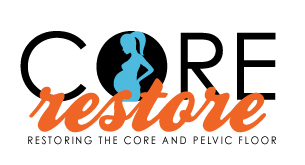 BEGINNING Monday, May 13th, 2019
You've been cleared to exercise but now what? Don't worry, we've got you covered!
Our Physical Therapist will provide you with the fundamental strength needed to heal, strengthen and restore your postpartum body.
Our program with its rehab focused exercises will challenge your body and stimulate your mind. Excellent for women with Diastasis Recti and pelvic floor issues and geared for women post birth and beyond. It's never too late to RESTORE your CORE.
Class Highlights
6 week program
12 Classes
Monday & Wednesday, 9:30 – 10:30 am
60-minute workout
Class is small, safe and vigorous
$300 Total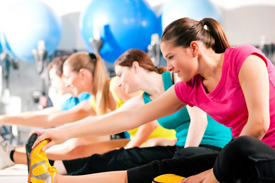 Ready to Register?