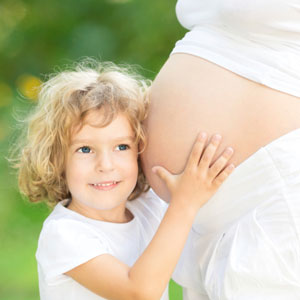 This is one of the most common questions we hear.
You absolutely can get chiropractic adjustments while you're pregnant! Join Dr. John over the next few weeks as we go over the benefits of regular chiropractic care and how you can experience a better pregnancy.
Check out the video here!